Behaviour Consultation
If your pet develops a behavior problem Dr. Bradshaw may provide guidance in seeking out a behaviorist or discuss any medications that may be recommended. It is important to recognize and treat a behavior problem early in a pet's life. By using Mobile Pet Vet in home services it minimizes the stressful trip to the veterinary clinic by using gentle handling minimizing loud noises.
Dr. Bradshaw is also able to prescribe anti-anxiety medications to be given prior to the visit for pets that may be apprehensive of the vet.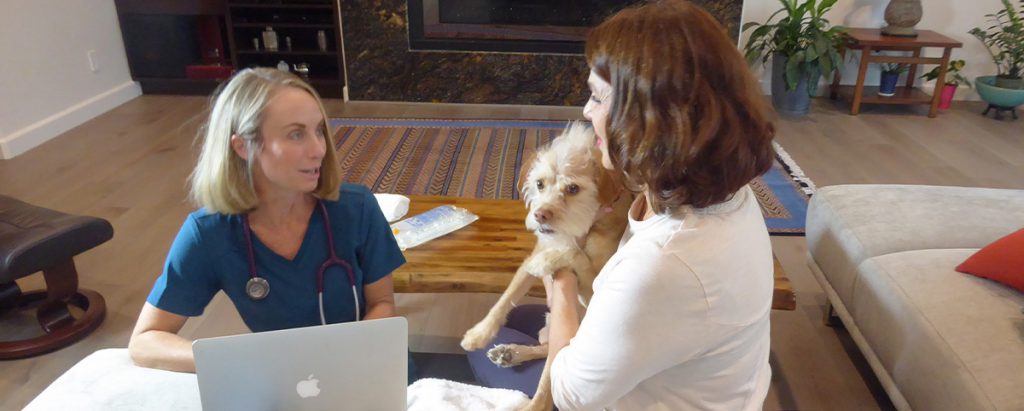 Company
Mobile Pet Vet, Inc
Email: cvmobilepetvet@gmail.com
Phone: 760-423-3688
Territory
Mobile Pet Vet is currently offering in home stress free veterinary exams in: Palm Desert, Rancho Mirage, Indian Wells, La Quinta, Indio.
By appointment only.